Discover more from OthFit.com's Newsletter
OthFit.com is a pro-science healthy lifestyle blog that focuses on body-positive sustainable improvement for people over 40.
OthFit.com Newsletter
July 16, 2020
We take a look at what chronic inflammation is, what it does to your body, and how you can fight it with the foods that you eat. Summer shares her own experience with inflammation and how changing her diet made all of the difference.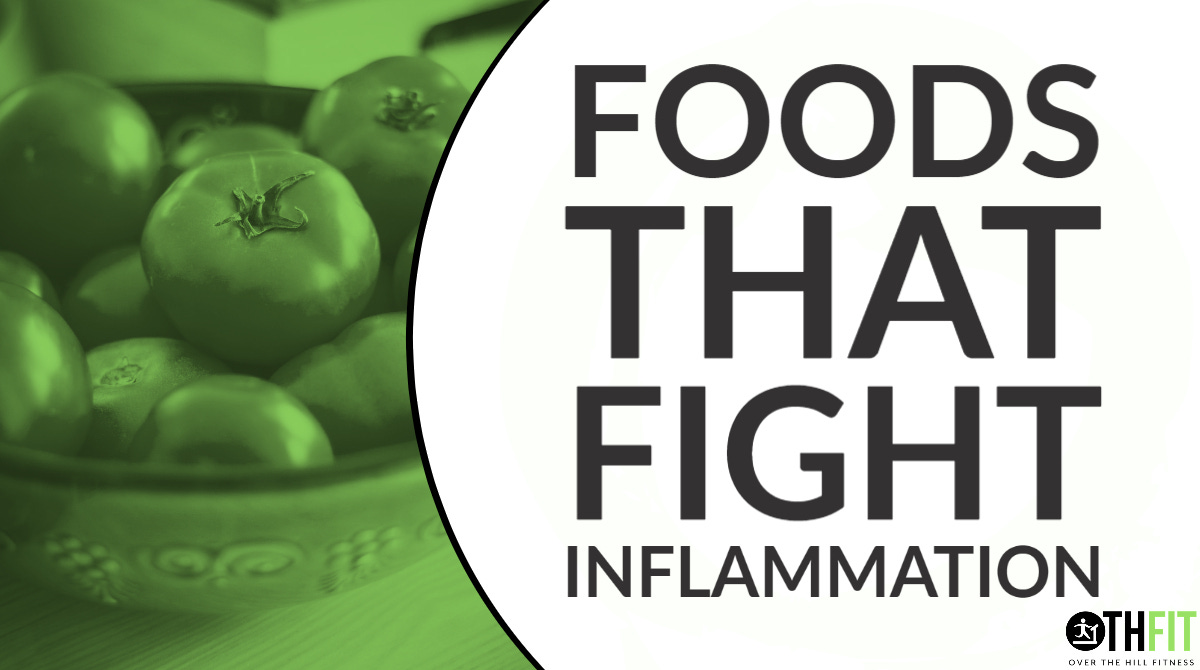 This delicious summery dish comes to us from Strength and Sunshine. This blog is run by Rebecca who focuses on gluten-free and allergy-free cooking. This pasta salad is vegan and allergy-free in addition to being gluten-free and it looks amazing! Make sure you give this recipe a try and check out her other recipes!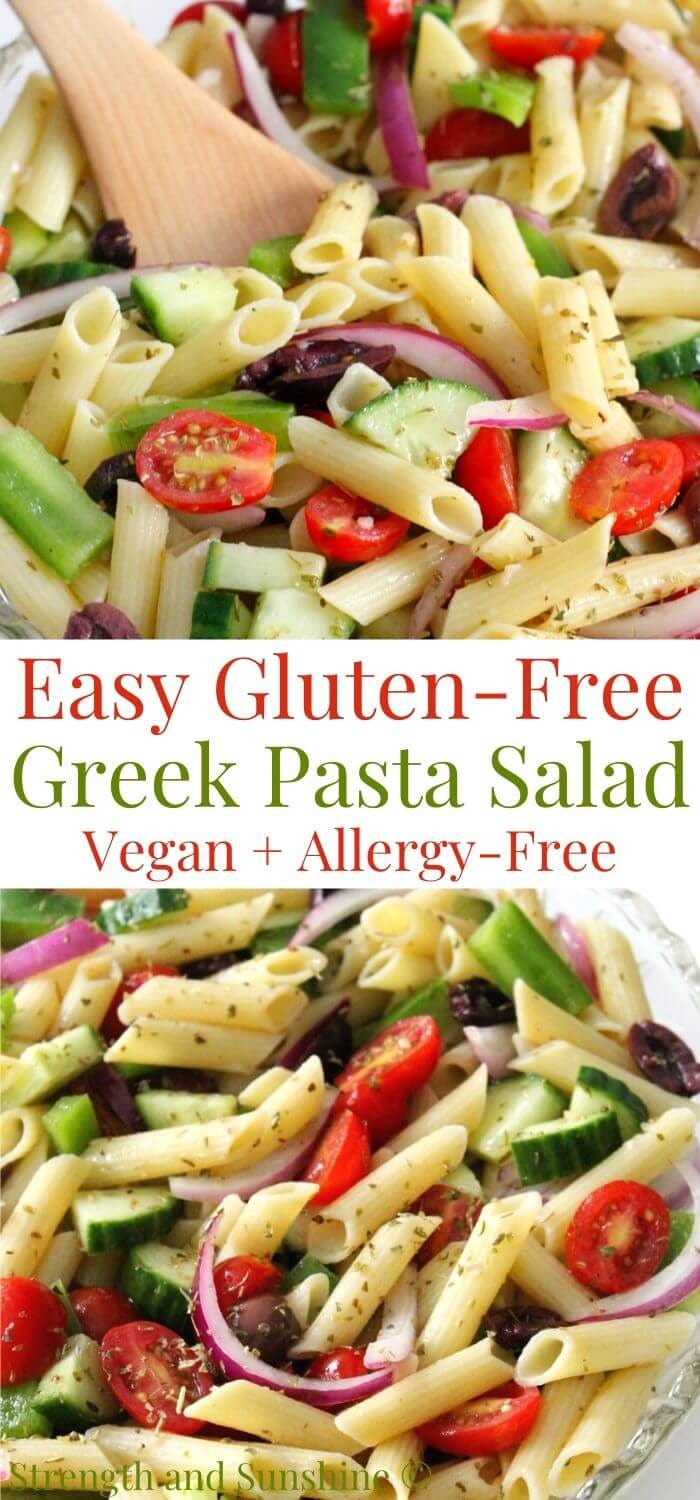 Why Obesity, Hunger, and Malnutrition are Found Together in the Same People
Dr. Mark Hyman teams up with Chef Tom Colicchio to tackle some of the biggest topics around food policy in the United States. They discuss the food insecurity that is soaring in this time of Coronavirus with high unemployment, including how government programs intended to help with that issue may make public health worse.
This video is Episode 125 in The Doctor's Farmacy, Dr. Hyman's podcast that is "an upbeat look at solutions for the largest problems of our time, Dr. Hyman interviews experts in all-things-wellness, regenerative agriculture, social and environmental activism, meditation and mindfulness, movement, and so much more."
Chef Tom Colicchio also has a podcast Citizen Chef with Tom Colicchio that you should definitely check out as well.
Summer put together a list of 27 Tips to help stretch a tight grocery budget. With the uncertainty of the current times, many people are finding themselves needing to cut back or simply wanting to in case they need to prepare. Hopefully, these budget-friendly tips will help you make your money go further and reduce food waste.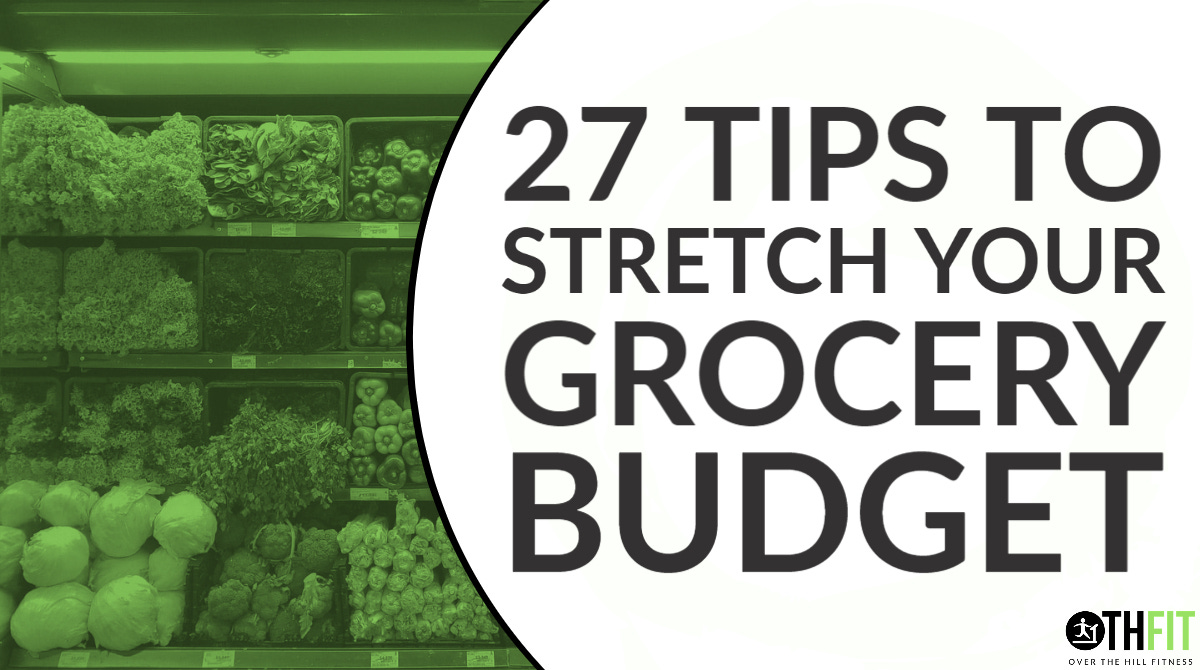 Mark Sisson of Mark's Daily Apple was asked if it's safe to return to the gym now that they are opening. As always, his response was thorough, well researched, and one I wanted to share.
In Dear Mark: My Gym is Open, Is It Safe to Go? he outlines all of the considerations that one should take before jumping back into a gym routine. I really appreciated his measured response, taking into account regional variations of the Covid outbreak as well as many things I honestly hadn't thought of myself.
We want to try and bring you a workout in each of our newsletters and this time around I loved this yoga flow from Fitnessista. She always has great content so make sure you check her blog out as well, she made an appearance in our Blog Roundup last week for some beautiful summer dresses and coverups that I really liked!
Alright, that does it for this edition of our newsletter, thank you so much for subscribing!
~Summer and Bill